See it
Seeing is believing. At BOX, we know how important it is to stand out. We start with the basics to not only to help build your company but provide an identity for your products. We keep our designs simple so in the end, it is the product that speaks for its self.
Our services include:

Website design and development

Custom Programming

Website hosting

Flash and Digital Animation

Photography

Video Production and Editing

Product Design

Product packaging

Graphic design

Company branding
Our Production Work:
Our Website Work: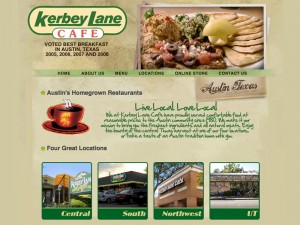 Case Study – Kerbey Lane Cafe
Founded in 1980, Kerbey Lane Cafe is a multi-location restaurant in Austin, Texas. Open 24 hours a day this restaurant serves comfortable food at reasonable prices. This restaurant is one of the true gems of Austin, Texas.
Highlights
Joomla platform
Virtuemart component for e-commerce
Flash slideshow banners
Unique pages for multiple menus and locations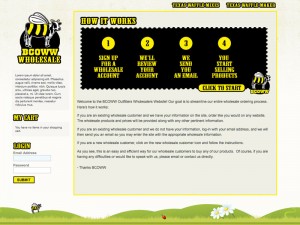 Case Study – BCOWW Catalog
BCOWW Catalog is wholesale catalog for BCOWW Inc. Based out of San Antonio, Texas this company is known for their Texas Waffle Maker's, Texas Waffle Mixes and their Beyond Basic Provisions products. A fast growing company that is now expanding from regional to national distribution.
Highlights
Magento platform
Order reporting and tracking
Custom checkout process
Fully automated order processing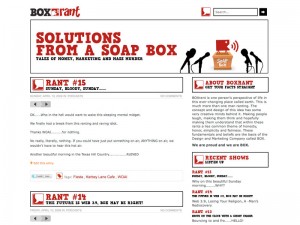 Case Study – BOXrant
BOXrant is one person's perspective of life in this ever-changing place called earth. This is much more than one man ranting. The concept and design of this idea has some very creative minds behind it.
Highlights
WordPress platform
RSS syndication through feed burner
Available iTunes subscription
Integrated mp3 player