Taste It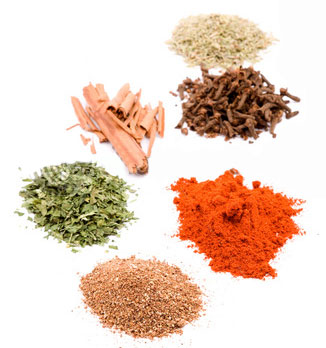 All in good taste.
At BOX we understand that good taste tastes good. May it be from a simple salt and pepper blend to a multi-spiced Caribbean Jerk seasoning, a gourmet pancake mix to a sugar free coffee syrup or from an intense, chewy chocolate cookie to a health friendly alternative. Each ingredient must be completely understood and carefully used.
With over 15 years experience in the food design and service industry, BOX not only will design or re-design your food products we will also set up production and packaging of those products may it be for retail or food service sales.
Product costs can be a deal breaker, especially in smaller market items. Taking that into consideration BOX sources all ingredients and packaging materials directly from the manufacturer giving our clients complete control and costs of all materials used in their products. We truly believe that knowledge is leverage.